In order to maintain the function of your JEMAKO products in the long term and to save water, cleaning agents and energy, it is important that you wash and care for the products properly. Here we have compiled the most important information on the correct handling of JEMAKO textiles for you.
Notes on the washing and care symbols:

Normal wash

Gentle wash

Do not dry clean

Do not bleach

Gentle drying

Do not dry in a dryer

Do not iron
Wash all products with laundry of similar colours. Do not use fabric conditioner. Remove excess dirt from fibres beforehand. Remove all plastic parts such as handles or rails. For further information such as washing temperatures, please refer to the respective product label.
In order to wash the fabric as effectively yet gently as possible, we recommend the use of our Wash Pouches: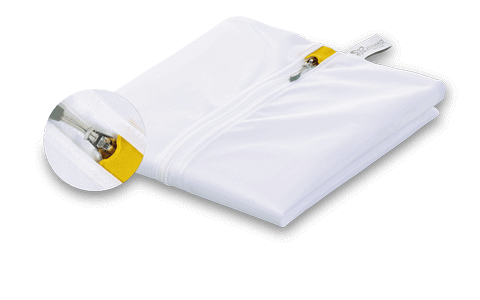 Wash Pouch with zip cover yellow for the following products: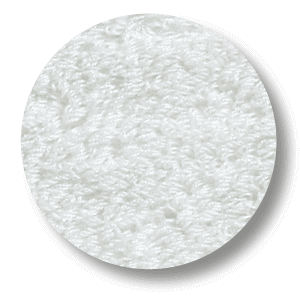 White fibre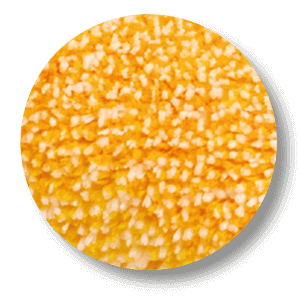 Yellow fibre
(with the exception of Floor Fibre yellow and CleanStick Plus, yellow fibre)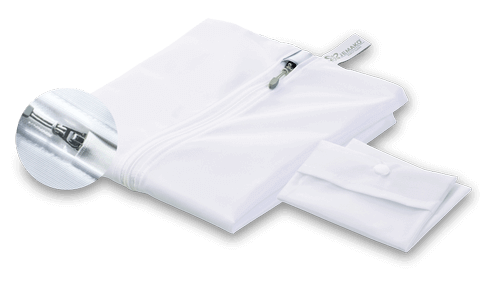 Wash Pouch with zip cover white for the following products: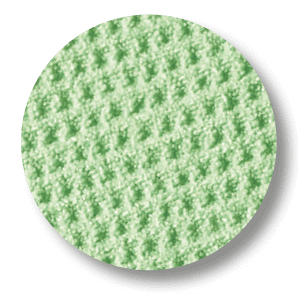 Dry Cloths
(all colours)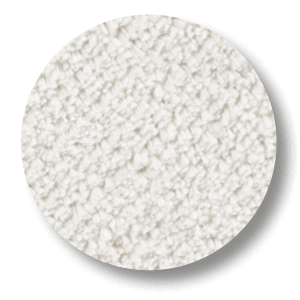 Body care fibre
(all colours and types)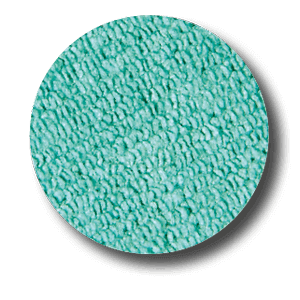 Pro Cloths
(all colours and types)2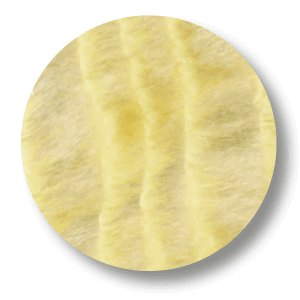 Dish Cloths
(all colours)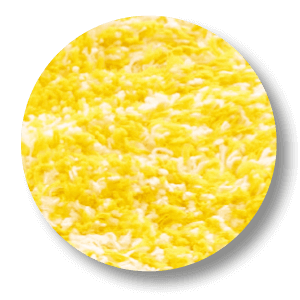 Floor Fibre yellow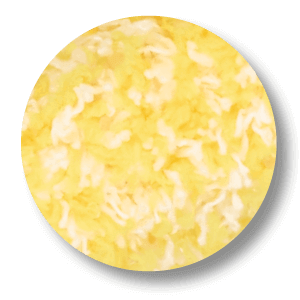 CleanStick Plus, yellow fibre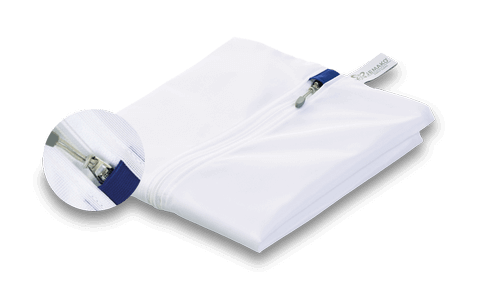 Wash Pouch with zip cover blue for the following products: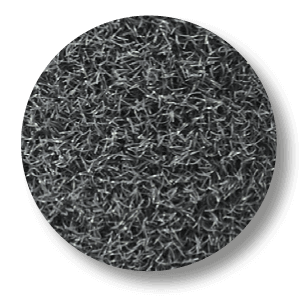 Grey fibre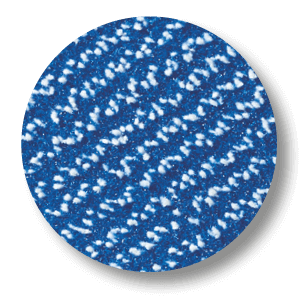 Blue fibre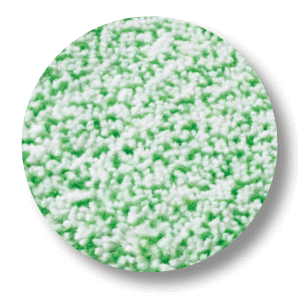 Green fibre
Important: Always push the zipper under the cover designed for this purpose, in order to protect machine parts and pieces of laundry from damage.
The perfect additions for clean laundry: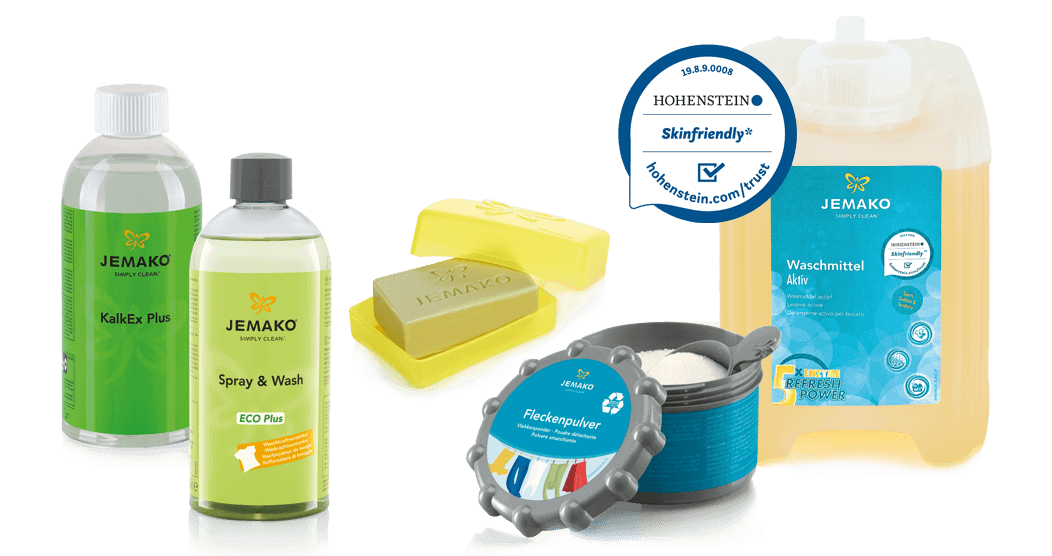 KalkEx Plus1: Since the microfibre also absorbs lime with the moisture and the cloths can become hard over time, we recommend regular descaling of the cloths (once or twice a year, see decalcification plan) if the water contains lime.
Spray & Wash: By means of professional pre-treatment, the detergent enhancer ensures clean laundry, even at low temperatures (against greasy stains).
Bile Soap: This classic product is ideal for cleaning the cleaning fibres after use (against greasy stains).
Stain powder1: Gently removes bleachable and non-greasy stains from all textiles.
Detergent active1: Reliably removes dirt and unpleasant odours. Now with 5 x Enzyme Refresh Power!

2Profituch Plus S, AshEx® remove coarse soiling before washing and rinse well.
No Wash Pouch is needed for Doormats and Lens Cloths.
(Do not wash Doormats with heavy duty detergent!.)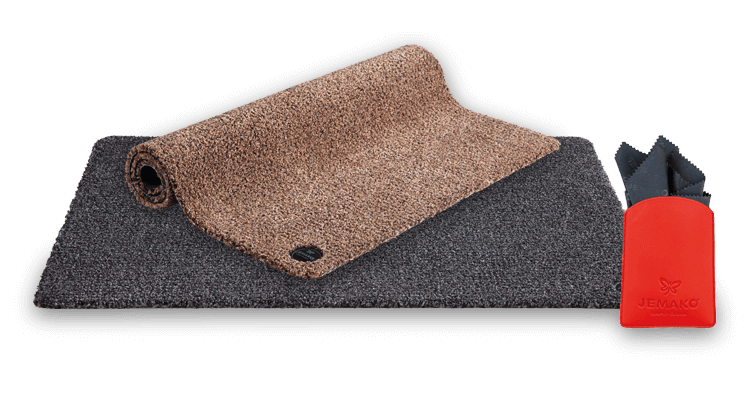 *A synthetic fibre textile washed with this detergent was tested. Hohenstein Institute (HL 19.8.9.0008). 1Dangerous substance, please read label before use.