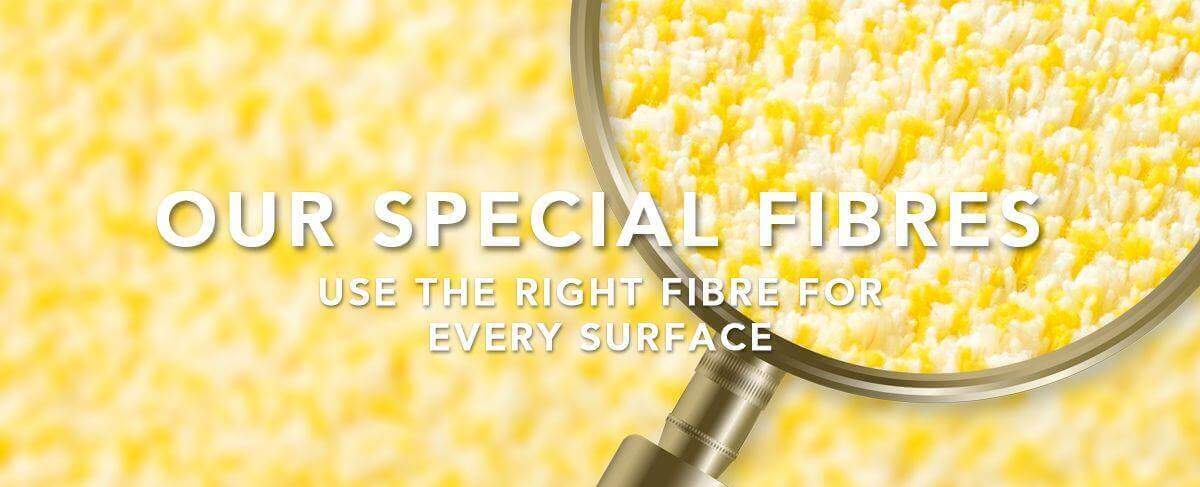 The right product for everyone:
All surfaces and all types of dirt have different characteristics that must be taken into consideration during professional cleaning. Our cleaning fibres are therefore perfectly adapted to the most diverse requirements.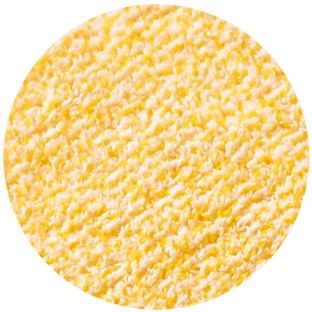 Yellow – for light dirt on sensitive surfaces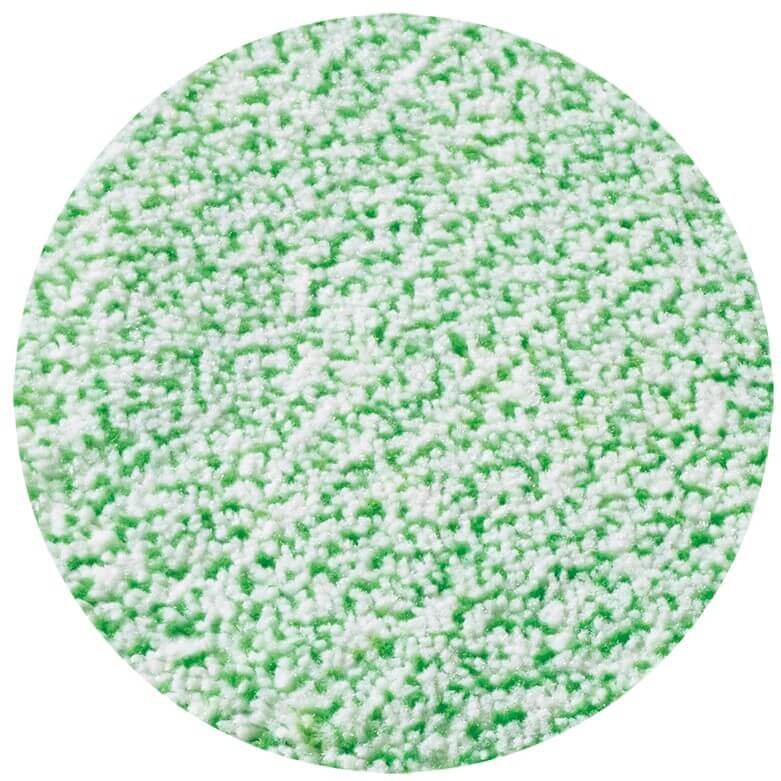 Green – for normal to heavy soiling on almost all surfaces
Blue - for stubborn dirt on non-sensitive surfaces The heavyweight pro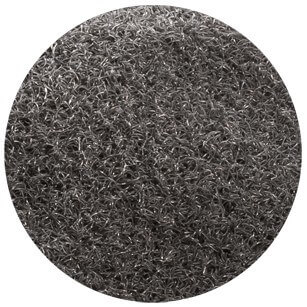 Grey - for the most stubborn dirt on non-sensitive surfaces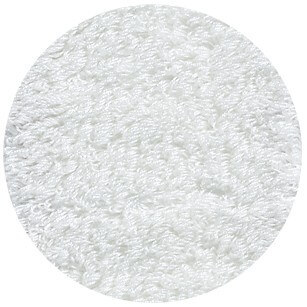 White - for drying floors and glass surfaces and cleaning oiled and waxed wooden floors
Your advantages at a glance
For everyday wiping and drying of many surfaces and objects in the home, we have the right microfibre cloths for you in many attractive colours.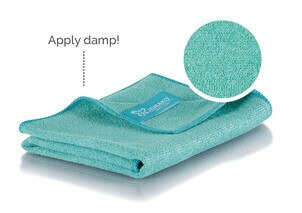 Pro Cloth - picks up particularly large amounts of dirt; for wiping light to heavy dirt off non-sensitive surfaces.

Pro Cloth Plus S 35 x 40 cm
Pro Cloth Plus M 40 x 45 cm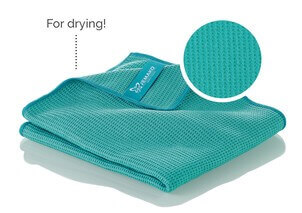 Dry Cloth - for streak-free drying and polishing of all non-sensitive surfaces.

Dry Cloth S • 40 x 45 cm
Dry Cloth M • 45 x 60 cm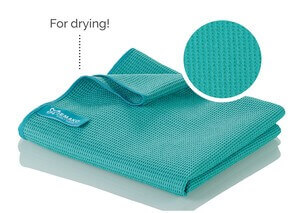 Tea towel - in maxi format for drying glasses, crockery and pots. With practical hook in the centre.

Tea towel • 45 x 80 cm
Unlike for the fibres, the colour of the microfibre cloths has no function. Simply choose your favourite.